---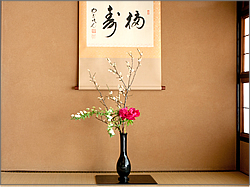 Founded in 1960.
Gion Kawakami is located in the very center of Gionmachi, where it has carved out history along with the culture of the old capital on Hanamikoji Dori.
Our greatest wish is to have each and every customer say our cuisine is "delicious" with a smile. This is the spirit of Kyoto hospitality, which we keep constant no matter the passing of time or turning of the age.
Our motto since the time of our founding has been "kind hospitality, good taste, and fresh food". We provide the freshest seasonal ingredients and sincerest hospitality with the sole desire that our guests may enjoy the culture and cuisine of Gionmachi in Kyoto to their heart's content.
We humbly await your visit to our establishment.
---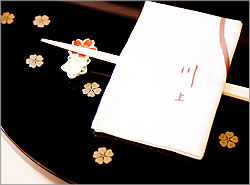 ---